THE LIST OF AVAILABLE LESSONS:
Gramma's Piano Lesson #1
Gramma's Piano Lesson #2
Gramma's Piano Lesson #3
Gramma's Piano Lesson #4
Gramma's Piano Lesson #5
Gramma's Piano Lesson #6
This video corresponds to the first song on the Anybody Can Play Piano app: Tick Tock. It emphasizes pretend finger colors and how the hands work together. At the end it emphasizes that students need to learn to play Tick Tock with each hand alone and hands together. So, start working on Tick Tock! If you want more activity sheets, suggestions, etc. take a look at the Pre-School Step By Step Lessons. All the Piano Lessons on this website work hand in hand.
To go directly to the Lesson 2 video: VIDEO: Gramma's Piano Lesson #2.
Consistently playing a song with the same fingering trains muscle memory in the hand. The same song with different fingers means different songs to the brain. All memorized hand patterns are available for future songs. After awhile it is amazing how many patterns the hands "know".
The color coding of the fingers is in parallel (unlike finger numbers) so students able to play a song with one hand can play the same song with the other hand using the same pattern of finger colors on the same pattern of keys.
The naming of the keys is for convenience. One could actually read music and never know the names of the keys! However, it is really handy to be able to talk about particular keys by name!
To access the 2 activity sheets, just click on ACTIVITY SHEETS: Gramma's Piano Lesson #2 to print out.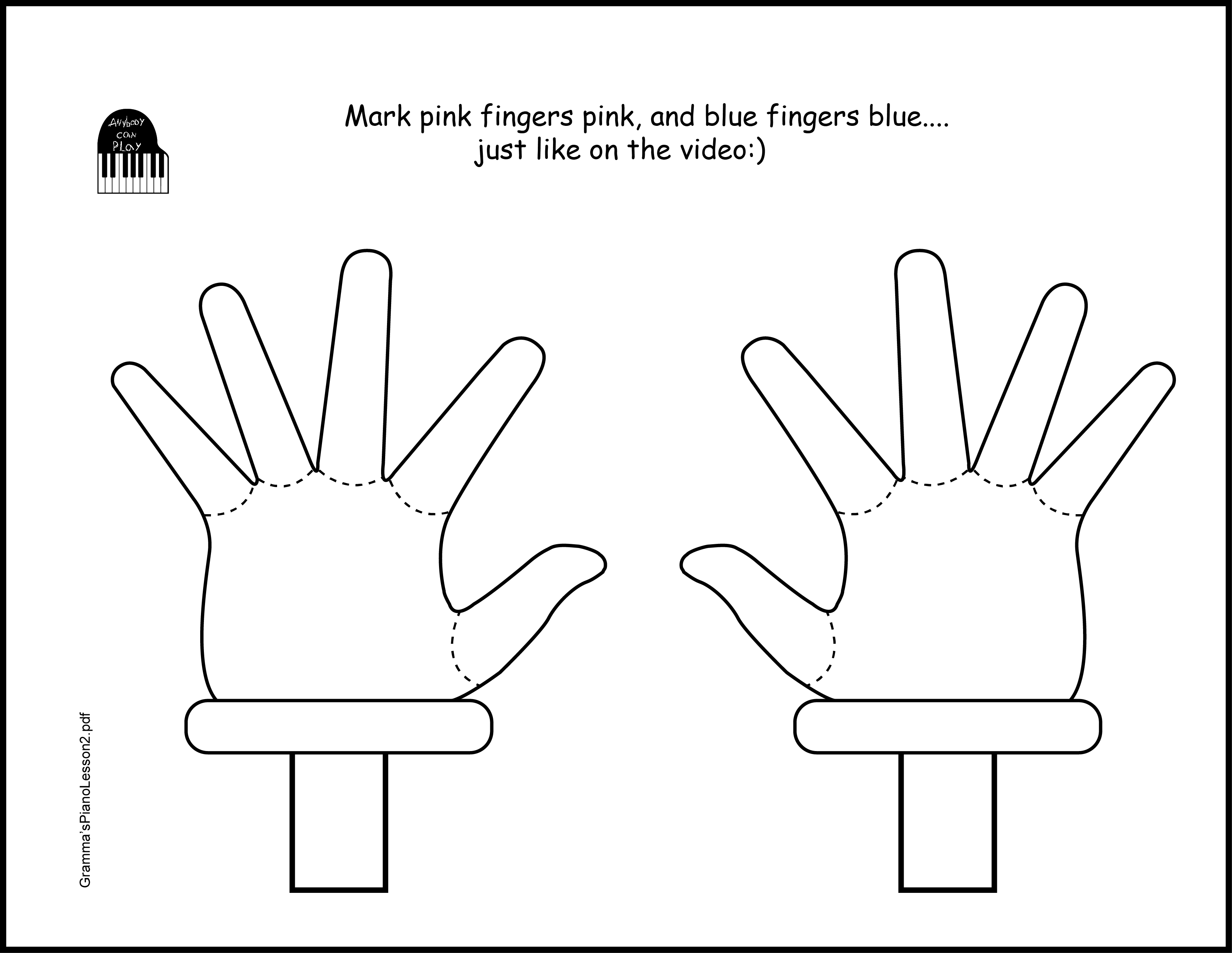 MARK THE TICK TOCK FINGERS: Recognition activity
Just mark the pink and blue fingers like shown on the Gramma's Lesson #2 video.


PINK AND BLUE KEYS: A patterning activity
Mark the G keys pink and the C keys blue as shown on the Gramma's Lesson #2 video.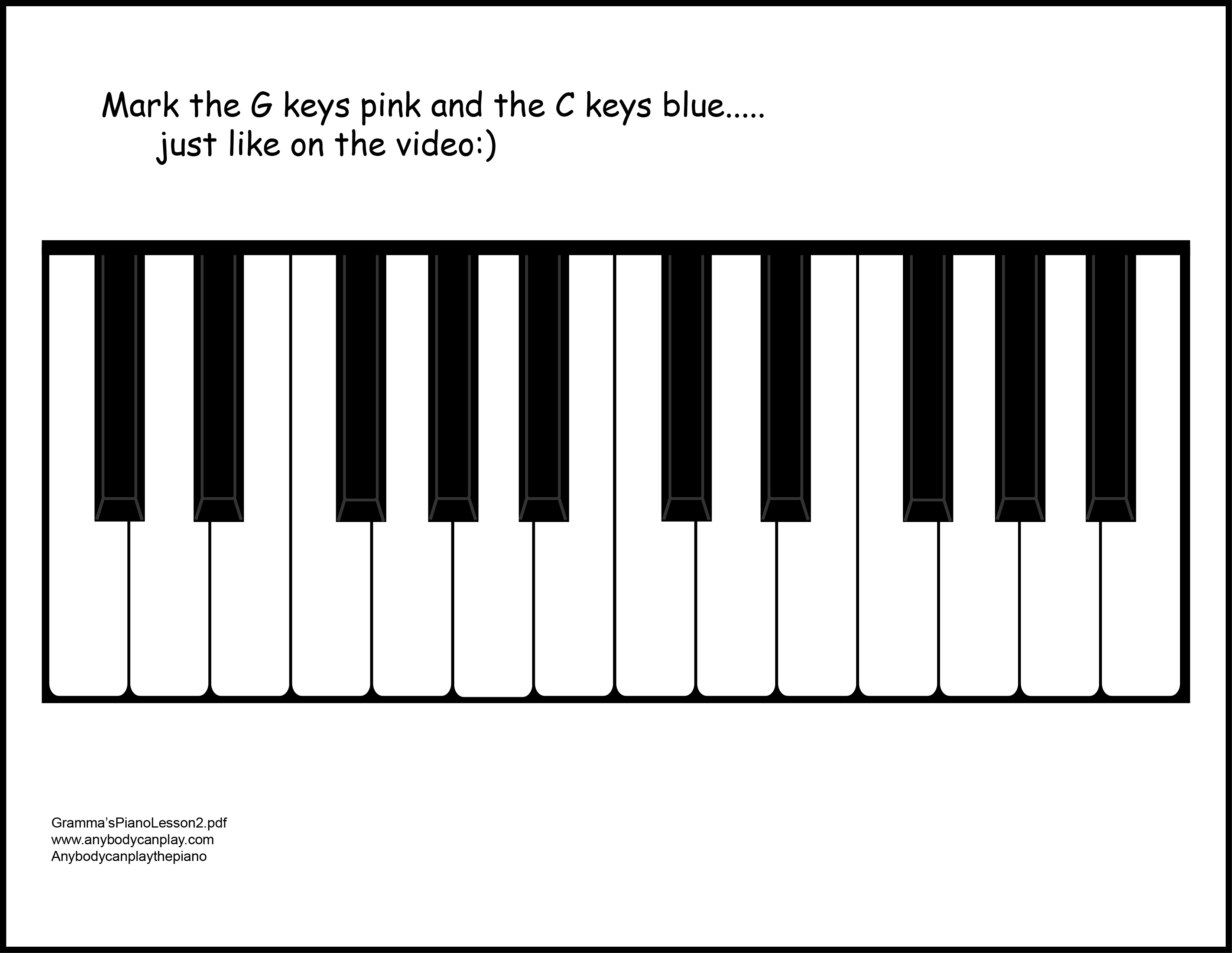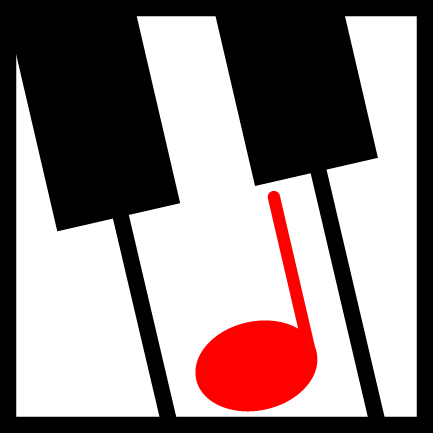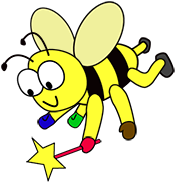 Anybody Can Play PIANO APP
To subscribe to the Anybody Can Play PIANO app in Windows 10
click here
.
First week is free - $1.99/mo to continue.

EZPianoNotes
EZ Piano Notes features Busy Buzzy Bumblbee for enhancing the learning of notes.
To subscribe
click here.
First week free - then $1.99 total cost.
THE LIST OF AVAILABLE LESSONS:
Gramma's Piano Lesson #1
Gramma's Piano Lesson #2
Gramma's Piano Lesson #3
Gramma's Piano Lesson #4
Gramma's Piano Lesson #5
Gramma's Piano Lesson #6