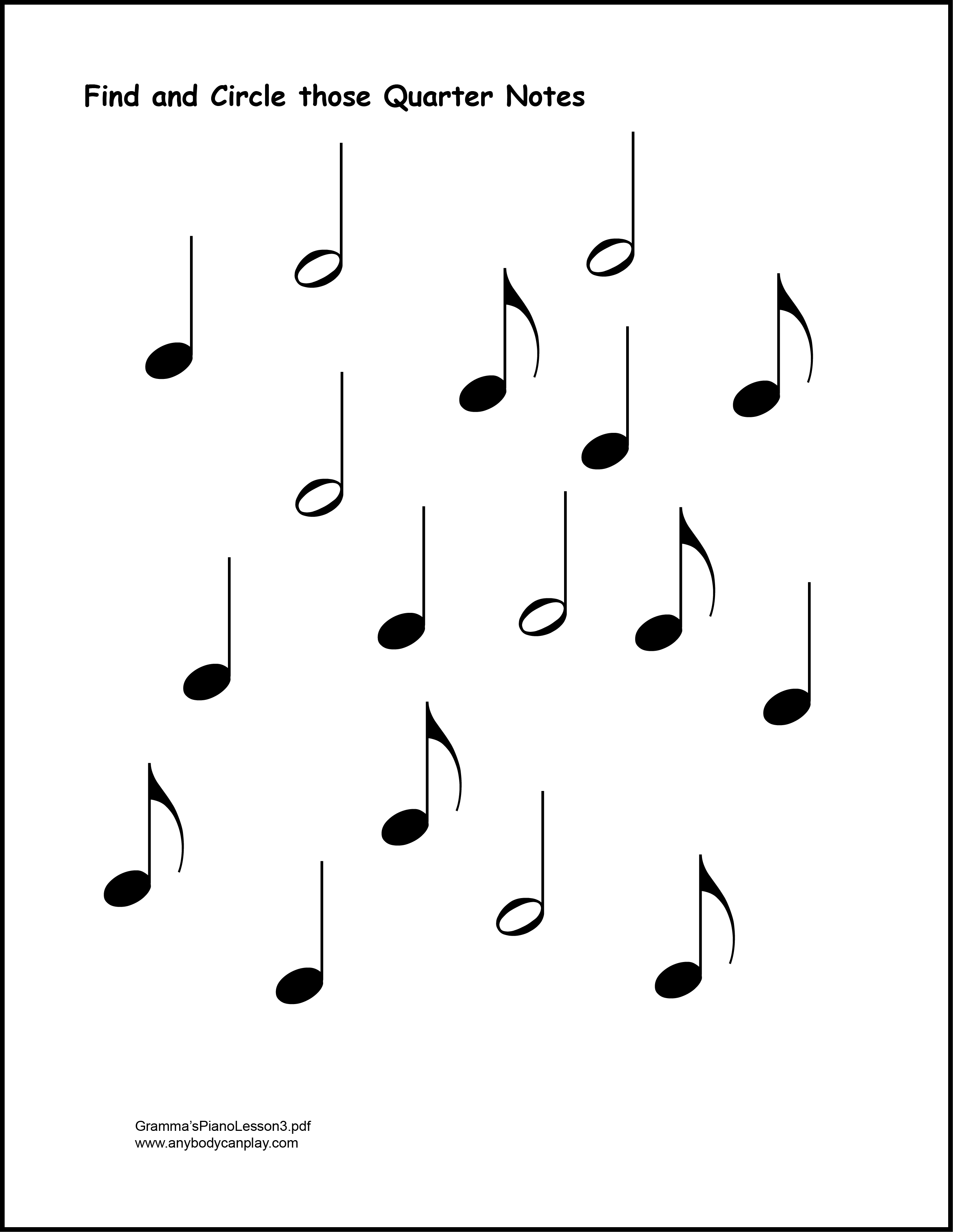 FIND THOSE QUARTER NOTES: Recognition activity plus reviewing the name
Just find and circle those quarter notes.



QUARTER NOTE FLASHCARD: A recognition/definition activity
This Flashcard should be used frequently until recognition and definition is learned really well...no hesitation.
Little students like to "walk" like quarter notes. Clap to the beats while walking. Every word, syllable and dash is 1 beat.
"I - am a quar ter note - walk walk walk walk walk - - -"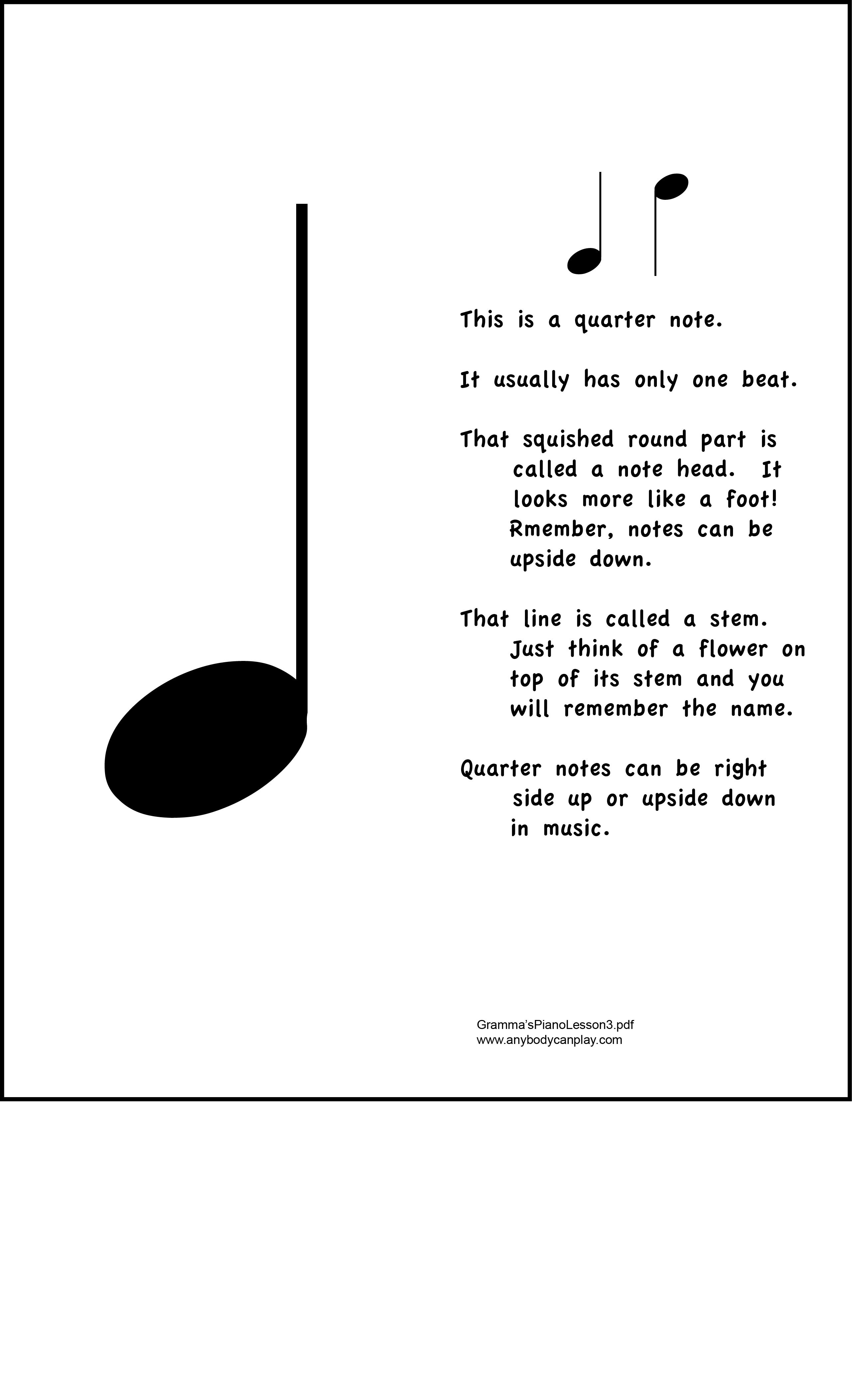 ANSWERS AND INSTRUCTIONS
---Just shows completed sheet plus some added info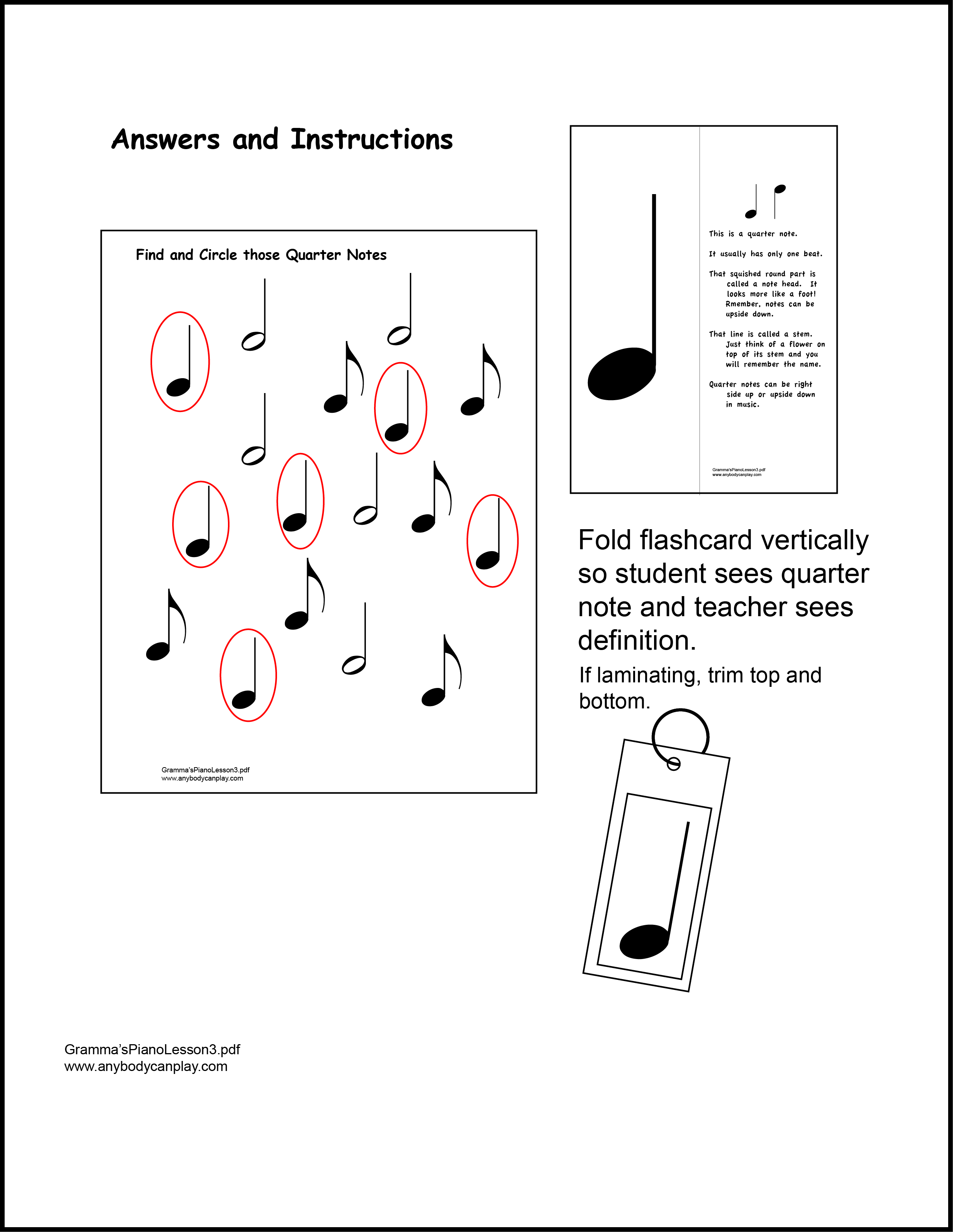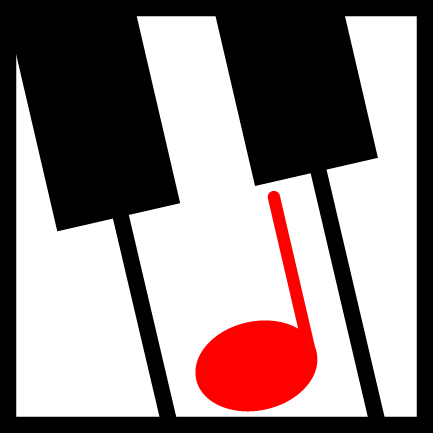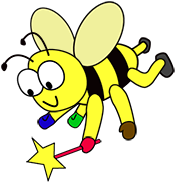 Anybody Can Play PIANO APP
To subscribe to the Anybody Can Play PIANO app in Windows 10
click here
.
First week is free - $1.99/mo to continue.

EZPianoNotes
EZ Piano Notes features Busy Buzzy Bumblbee for enhancing the learning of notes.
To subscribe
click here.
First week free - then $1.99 total cost.
THE LIST OF AVAILABLE LESSONS:
Gramma's Piano Lesson #1
Gramma's Piano Lesson #2
Gramma's Piano Lesson #3
Gramma's Piano Lesson #4
Gramma's Piano Lesson #5
Gramma's Piano Lesson #6