ONLINE VIDEO PIANO LESSONS FOR CHILDREN FROM 3 TO 103!
LESSON 7
By this time even young students should be able to play several songs from working with the Anybody Can Play PIANO app. Keep encouraging them to try to play with both hands at the same time. Also encourage them to sing as they play. Older students may already be working with some songs in Level 3 and be anxious to work on note reading - and all this is fine. Let the students progress at their own rates. I tend to assume that teachers are working with young children. The older children just go faster and probably don't need to do all the activities.

Lesson 7A begins with some review, then introduces music lines and spaces plus line notes and space notes. This lesson is for recognition only so can be used with small children....a wonderful "same/different" activity."

Lesson 7B combines the lines and spaces with the notes. It is a continuation of "look carefully" recognition. The lines and spaces are one of the many visual aspects of learning to play the piano, so again, we want students to recognize notes in particular positions with ease.

Lesson 7C takes what has been learned in parts A and B and makes a game out of it!/Users/karlahastings/NewWeb/lesson7.html The video goes through an entire game so students will completely understand how to play.

When playing the game with a group of children it would be a good idea to have them take turns describing each new note on the note card when shown. For instance, "This is a space note with a line on top of the notehead and a line on the bottom of the notehead and the note is right side up." Verbally describing the note helps in retention. And then, remember to compliment on good decriptions!

To go directly to the LESSON 7 Playlist click here.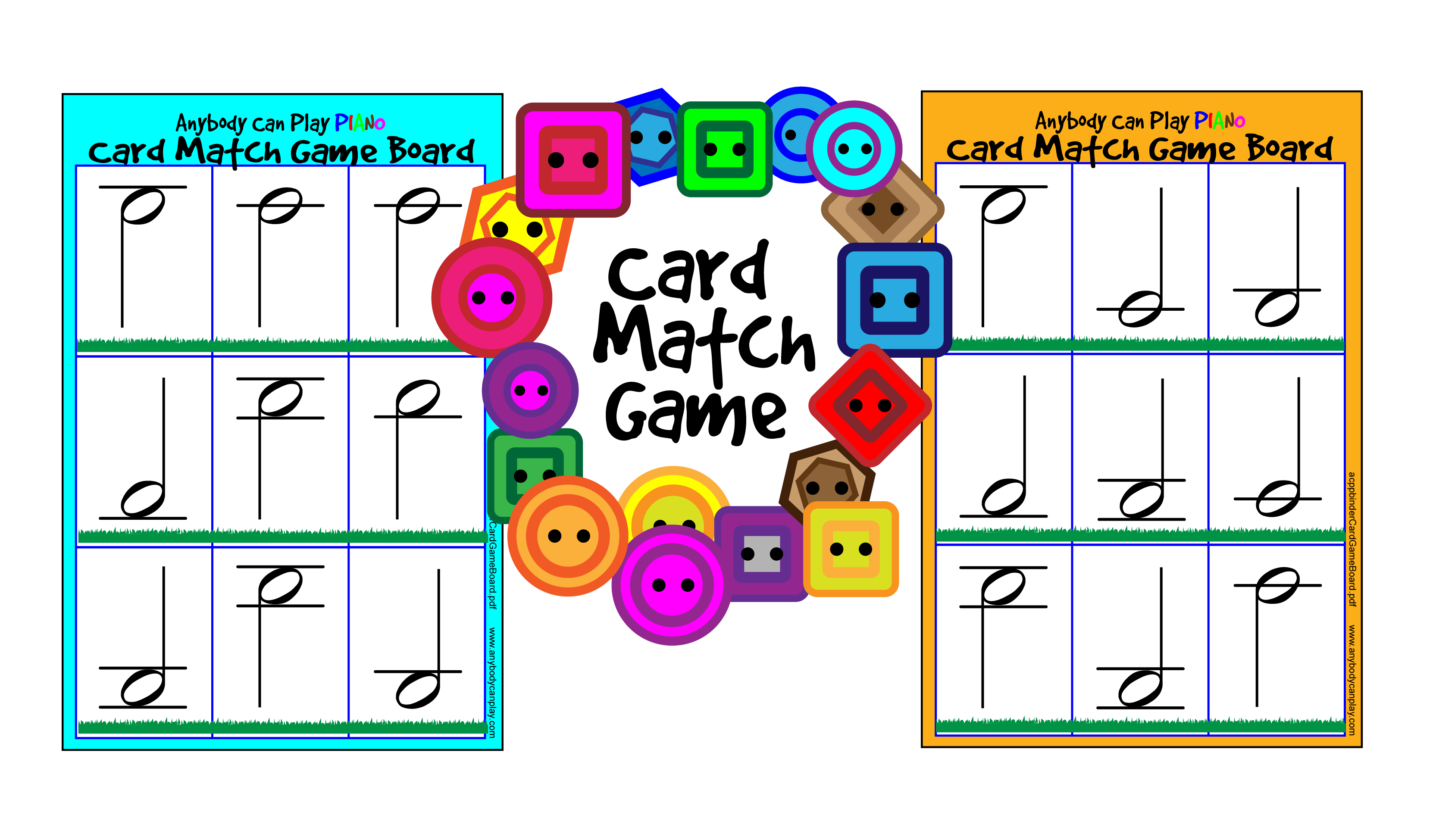 Card Match Game
This is a game where the players need to recognize same and different when it comes to notes on lines or in spaces, etc.
To go directly to the Card Match Game video
click here.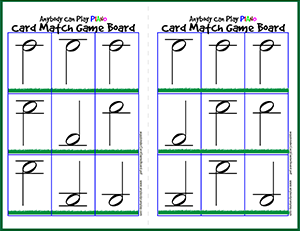 Match Game Sheets
These are the sheets to download for the Card Match Game.
Just click on
Card Match
to print out.
To play along with this game, go to Lesson 7C by
clicking here.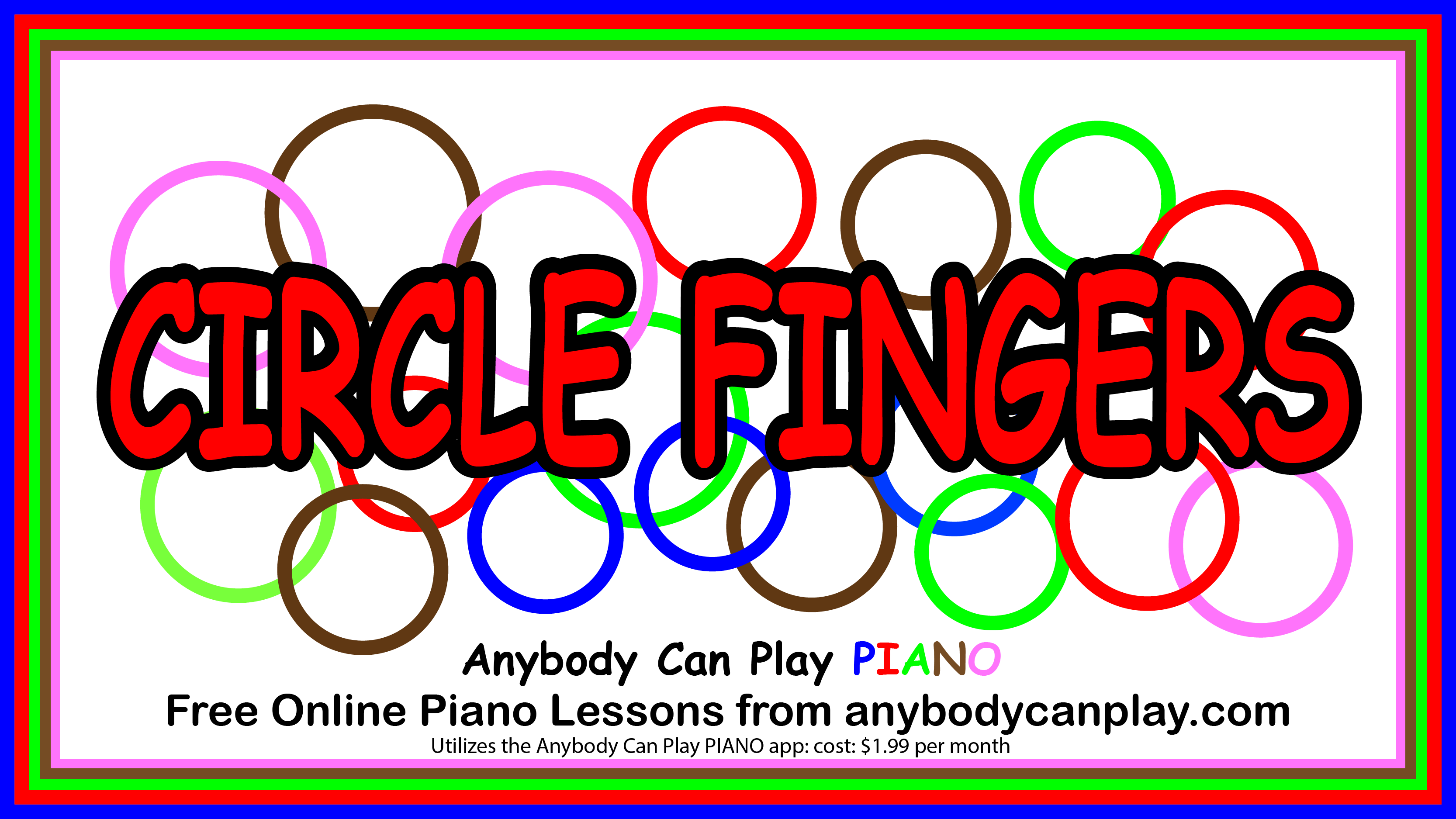 CIRCLE FINGERS
It is important to strengthen fingers for playing the piano and also get into the habit of keeping them in a curved position. Do the little exercise depicted in this short video every time you think about it! To view the video
click here.