ONLINE VIDEO PIANO LESSONS FOR CHILDREN FROM 3 TO 103!
LESSON EIGHT
This lesson is a step by step video showing beginning piano students how to write down that "song in their head" in order to keep it and share it! Some children are really creative and this gives them an outlet for that creativity using only the skills they have learned so far. This is an activity that should only be done if the children express an interest in writing their own song. It is also an activity that can be done as a group with the group deciding what should be "next".
Lesson 8B is an exercise to encourage students to play with both hands simultaneously. It simply goes from left to right with both hands, then right to left with both hands.
To go directly to the LESSON 8 Playlist
click here.
VIDEOS for LESSON 8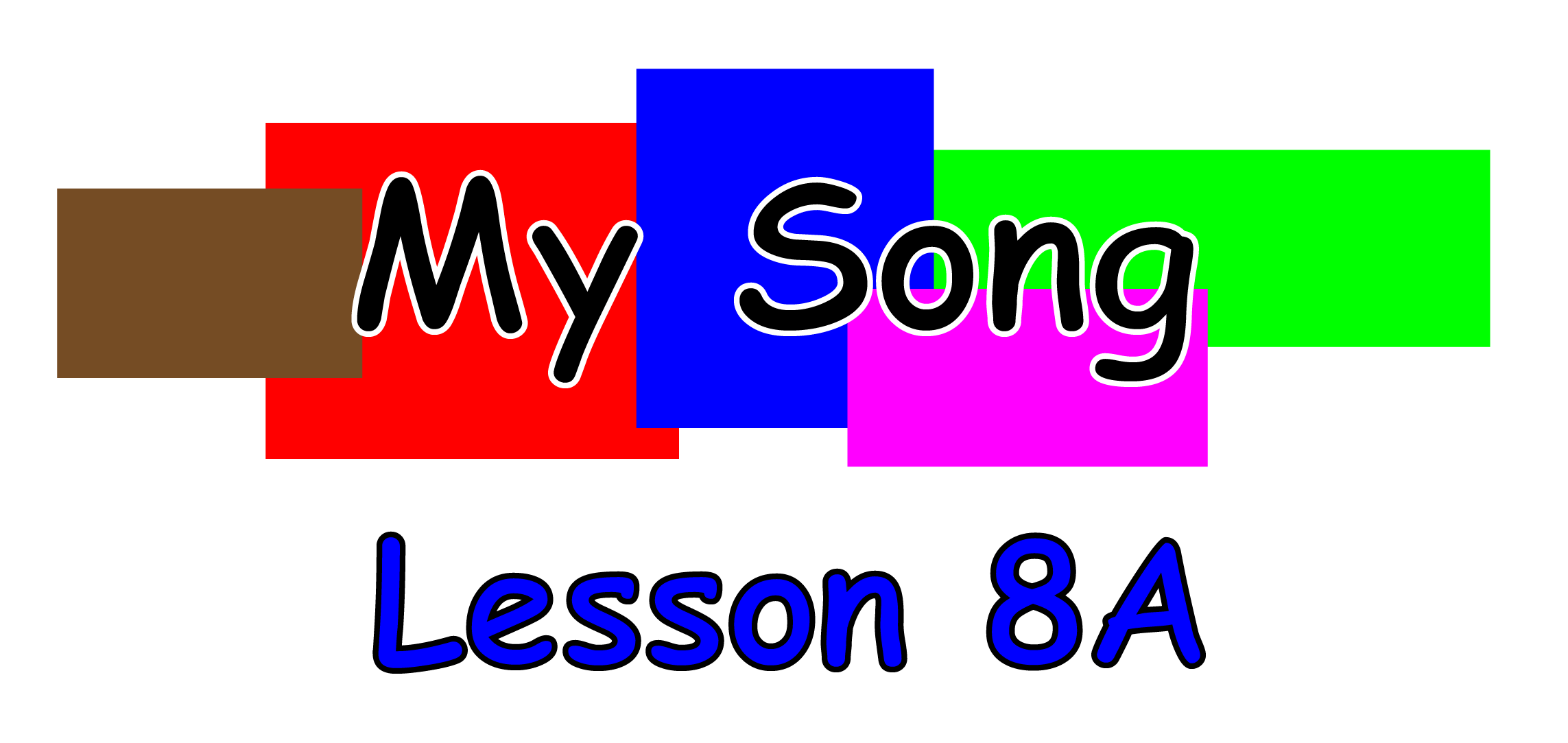 My Song
This video teaches an easy way to write down a simple little original song.
To go directly to My Song
click here.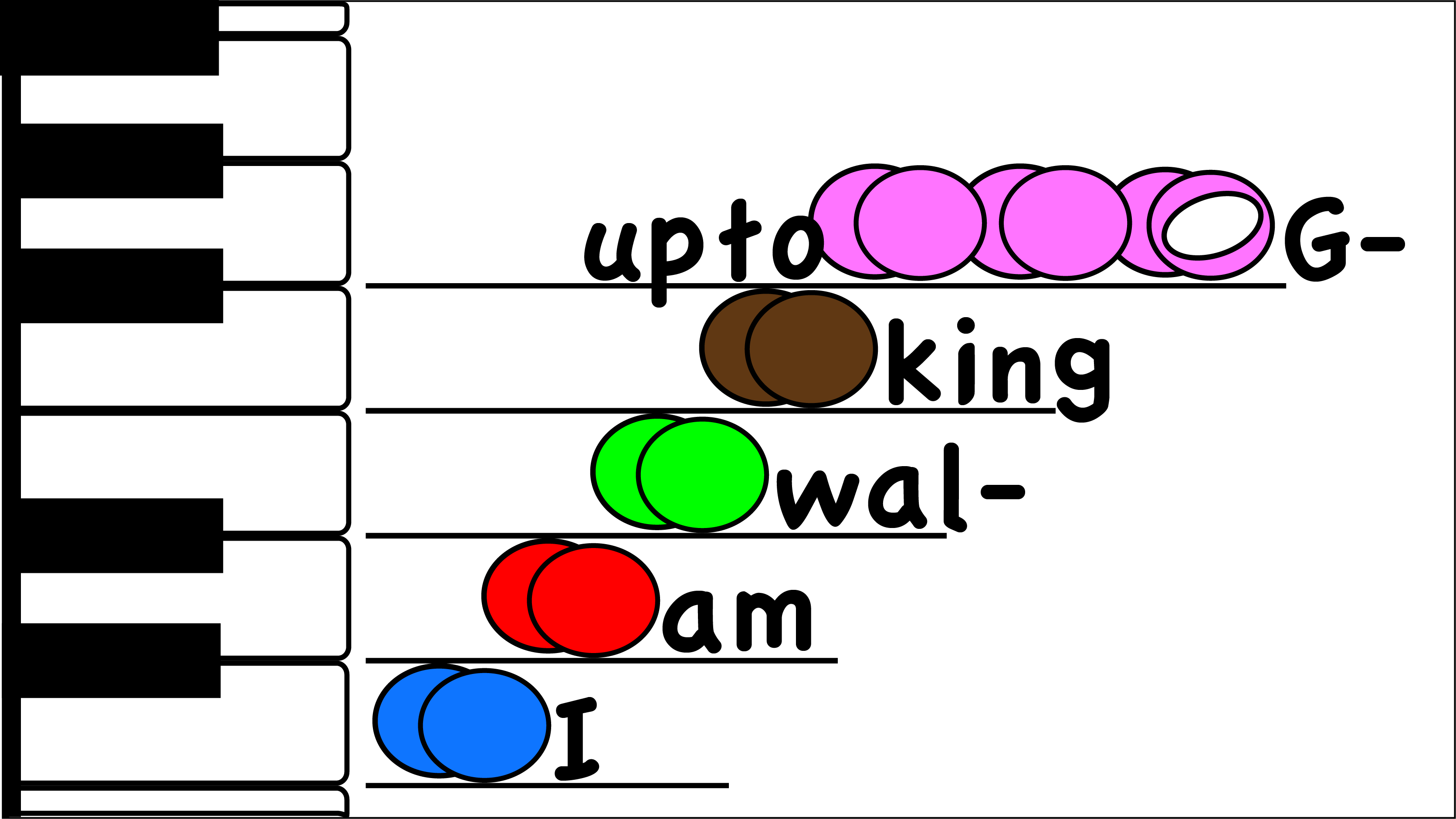 I Am Walking Up to G
This video encourages the use of both hands in parallel played simultaneously.
To go directly to I Am Walking Up to G
click here.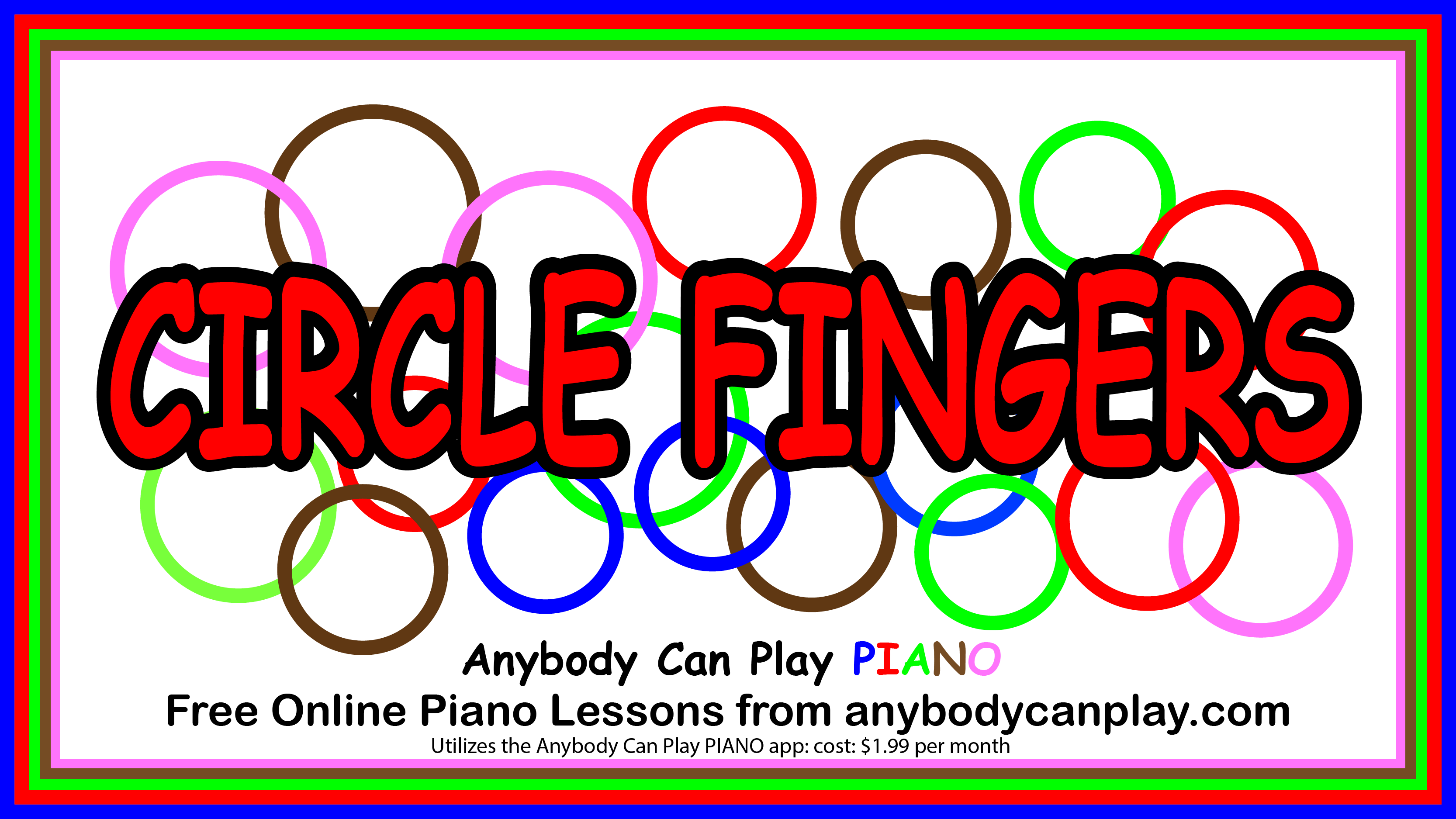 CIRCLE FINGERS
It is important to strengthen fingers for playing the piano and also get into the habit of keeping them in a curved position. Do the little exercise depicted in this short video every time you think about it! To view the video
click here.