FOR PIANO TEACHERS
Technology and Piano
The Anybody Can Play PIANO app is a endlessly patient practice tutor for a student - particularly a young student. This Blog page "walks" through a sample first lesson for a four-year-old student. We can use that computer to teach children a wonderful skill that takes them away from that computer!
YOUNG CHILDREN LEARNING TO PLAY THE PIANO
Why Finger Colors?
When teaching young students it is important not only to go step by step, but to parallel language development. Young children are visual and tend to know some colors. This Blog explains how the finger colors enhance the teaching of piano when that "language window" is open.
2-Year-Olds Starting Piano???
Some really young children are enamured by the piano. You don't have to wait. There are many productive activities you can do with really young children to begin their piano training.
Why Colors? Why Rote?
Again, parallel language. Learning to play an instrument produces incredible brain development. The earlier the training, the greater the benefits. Soooo, use what these little people understand to teach them patterning, memorization, even song writing!
The Value of Memorizing
Our brain has a memory reflex, which is one reason we can carry on a conversation. This incredible reflex can even be improved by memorizing layers of songs.
Touch Screen vs. Mini vs. Standard Piano Keys
What are the pros and cons of a young child only playing on standard sized piano keys?
Reading Notation...When?
Should a piano student be required to "read" before "playing"? Will learning to play songs by another method ruin a student's sight reading ability? Is this just an "age thing"?
USING THE ANYBODY CAN PLAY PIANO APP AT HOME
Adults using Anybody Can Play PIANO app
Adults understand the concepts and know how to read, so why use a concept used for non-readers at the beginning?
Helping your children with the app
Many parents have no music training, so how can they be helpful teaching their children how to play the piano?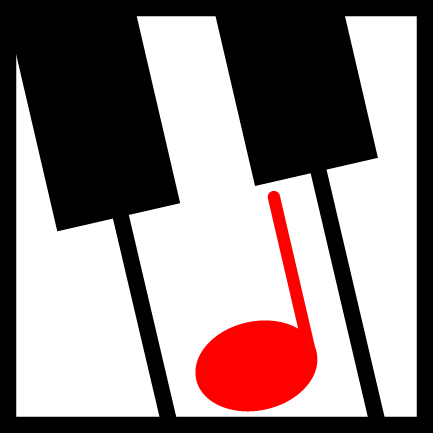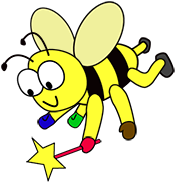 Anybody Can Play PIANO APP
To subscribe to the Anybody Can Play PIANO app in Windows 10
click here
.
First week is free - $1.99/mo to continue.

EZPianoNotes
EZ Piano Notes (an Apple App) features Busy Buzzy Bumblbee for enhancing the learning of notes. To subscribe
click here.
First week free - then $1.99 total cost.