Many of you are familiar with my Anybody Can Play PIANO app which teaches songs right hand alone, left hand alone, hands together in parallel, and hands in contrary motion in addition to learning to read music notation.
The app is very visual so works wonders for beginning students. In addition to the Silly Songs which teach music notation, some students (and teachers/parents) may be interested in having the actual music notation for all these songs, so I am in the process of including them here. The app remains a wonderful practice tutor even when music notation is being learned via specific songs.
The app is also great for rhythm. Not only do students learn how a song should sound, but once they have learned it they can play along with the SHOW ME part of the app - sometimes need the slow version for a while:)
Besides the app songs I am in the process of uploading Bible based songs that are presented in such a way that working on songs with the Anybody Can Play PIANO app will make learning them in a much more easy way.
Click here for the app songs: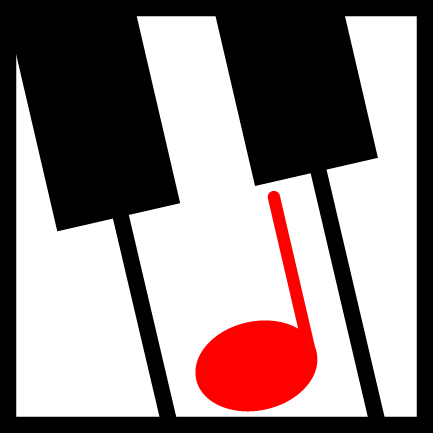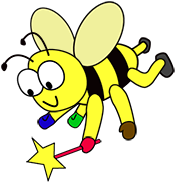 The Anybody Can Play PIANO App costs a total of only $0.99!
To purchase the Anybody Can Play PIANO app for Windows 10/11
click here
.

EZPianoNotes
EZ Piano Notes features Busy Buzzy Bumblebee for enhancing the learning of notes.
To subscribe
click here.
First week free - then $1.99 total cost.